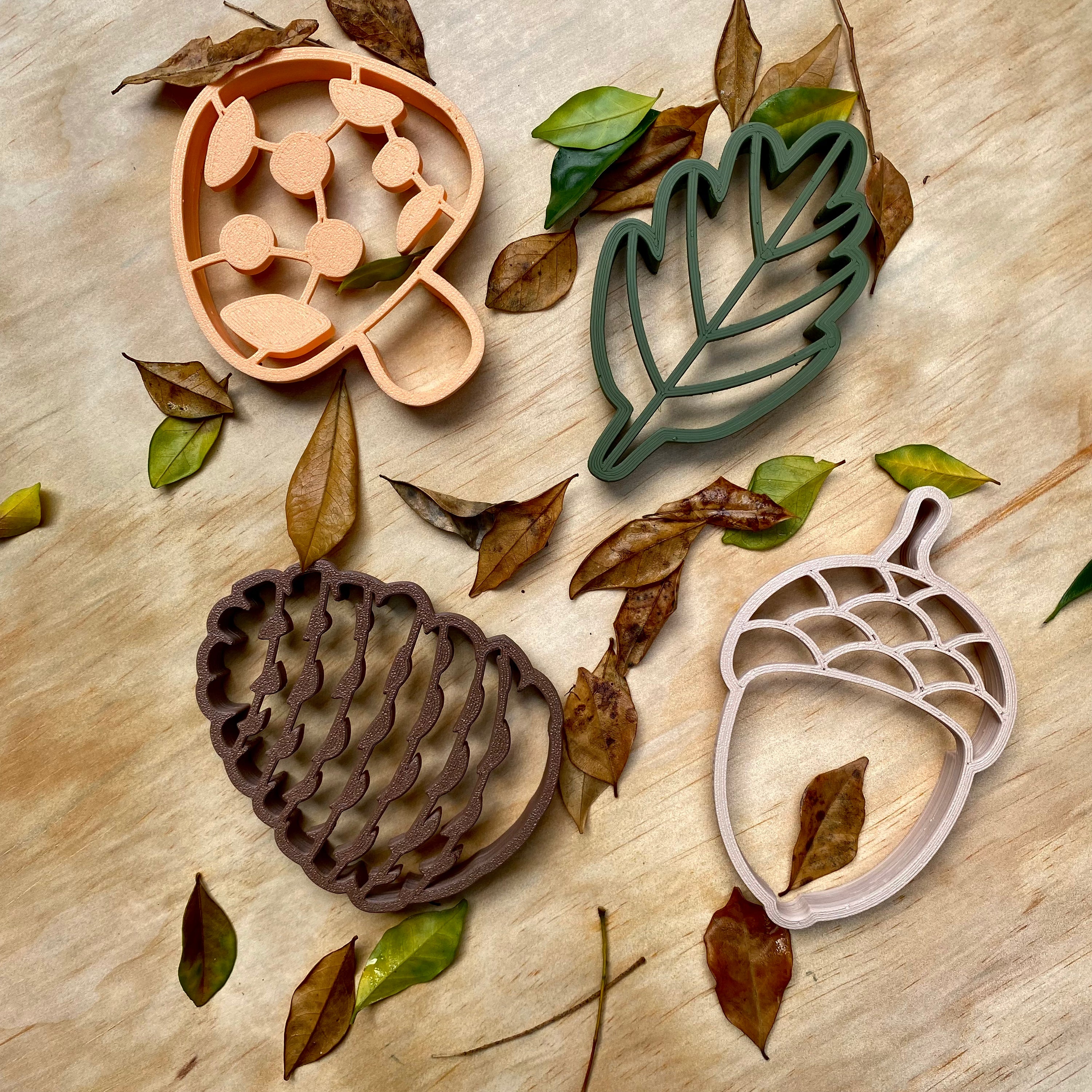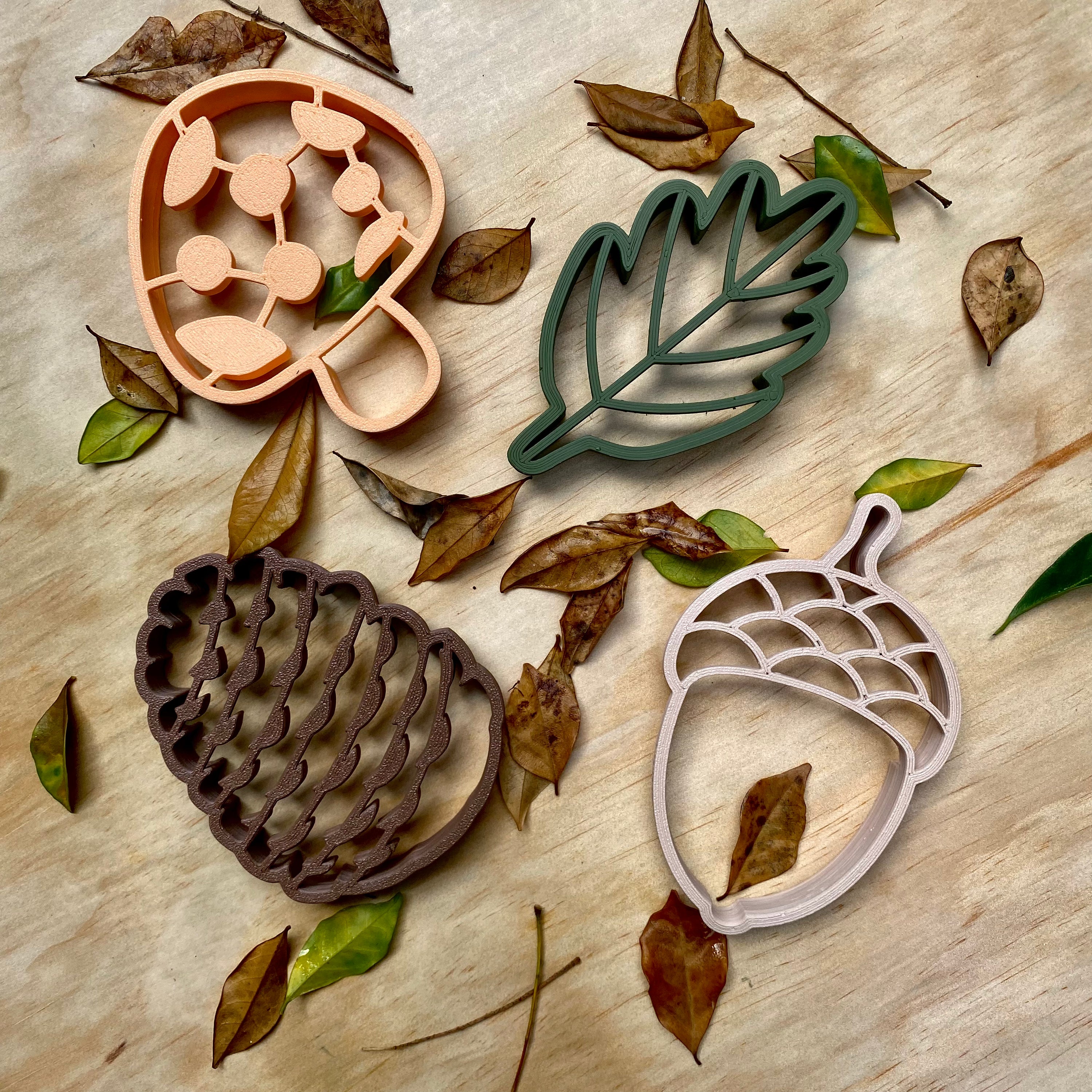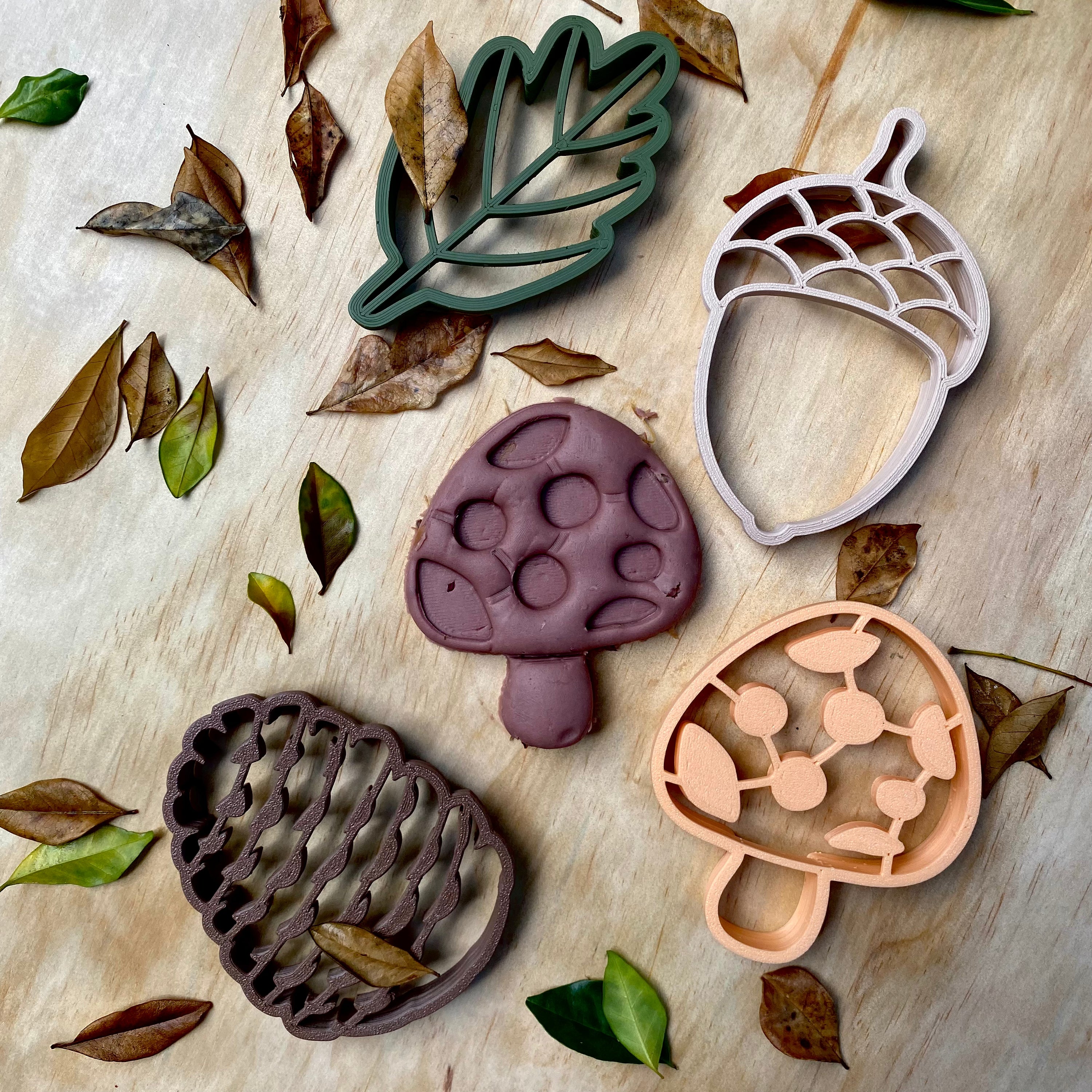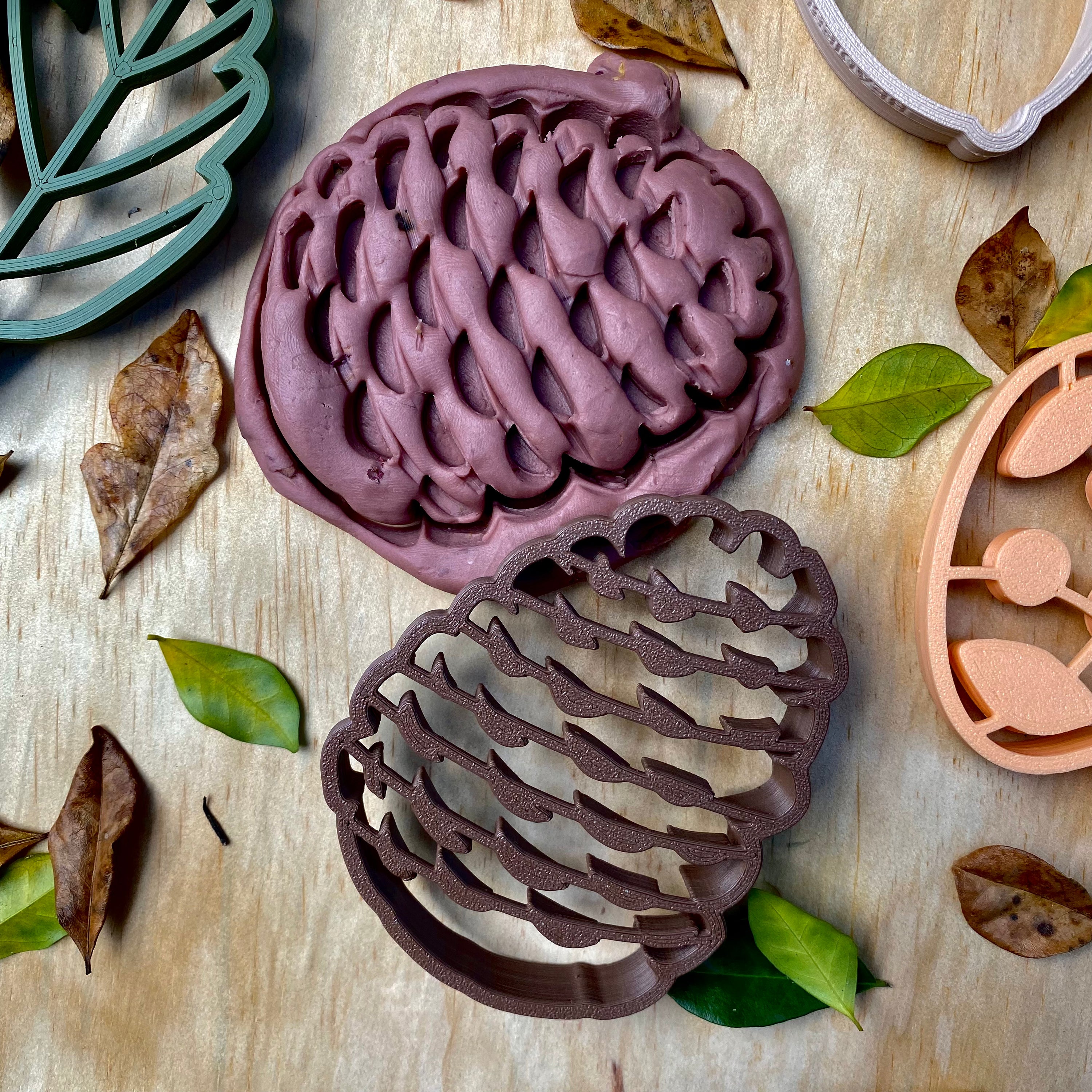 Beadie Bug Play
Autumn Bio Cutter Bundle
Sale price
$16.75 USD
Regular price
$23.46
Recommended Age: Recommended age 3+. Use under adult supervision. NOT to be used as a teething or chew toy.
3d printed from PLA, which is a plant-based bioplastic derived from renewable resources, such as corn starch, tapioca root or sugarcane.
Hand wash only. Exposure to extreme heat (in a dishwasher or direct sun) will damage the natural materials these products are made from and shorten their lifespan. A quick hand wash and dry after play is recommended. Bioplastic is not hydrophobic and may absorb colours, like paint, for example. Please do not leave immersed in liquid or wet sensory bases for long periods or it may warp.